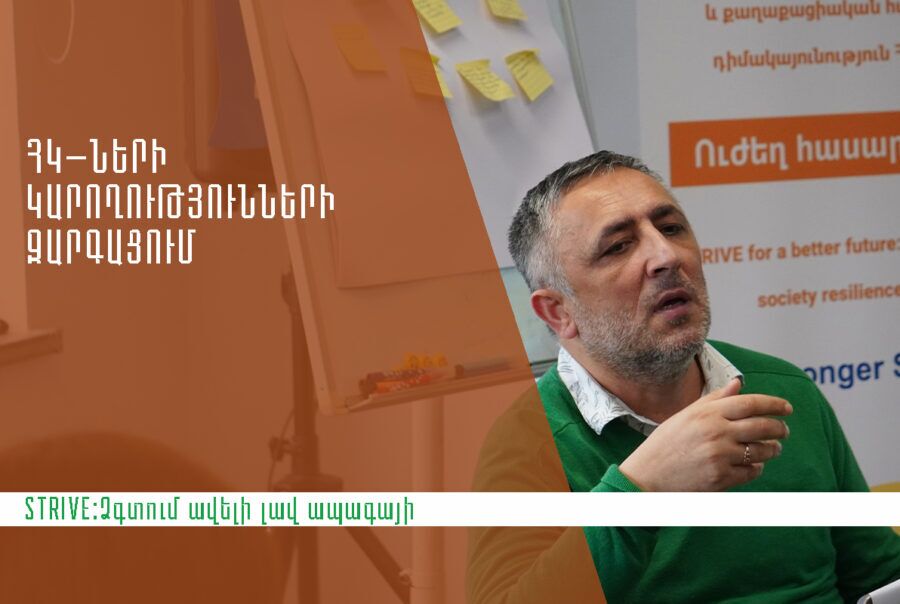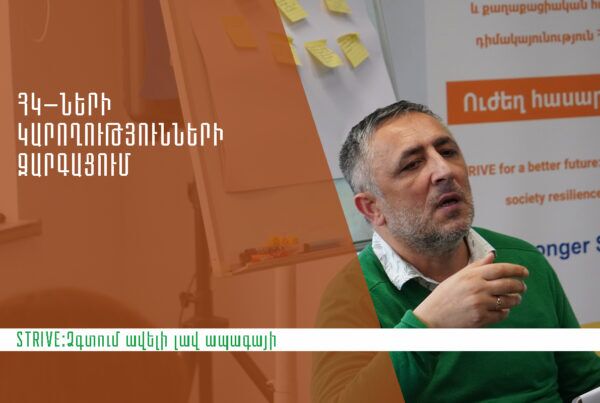 Capacity building of NGOs
On September 25-27, a three-day training course for trainers was held in Dilijan by YCCD NGO for non-governmental organizations of Tavush region within the framework of the ''Organizational Models' Innovation"(OMI)…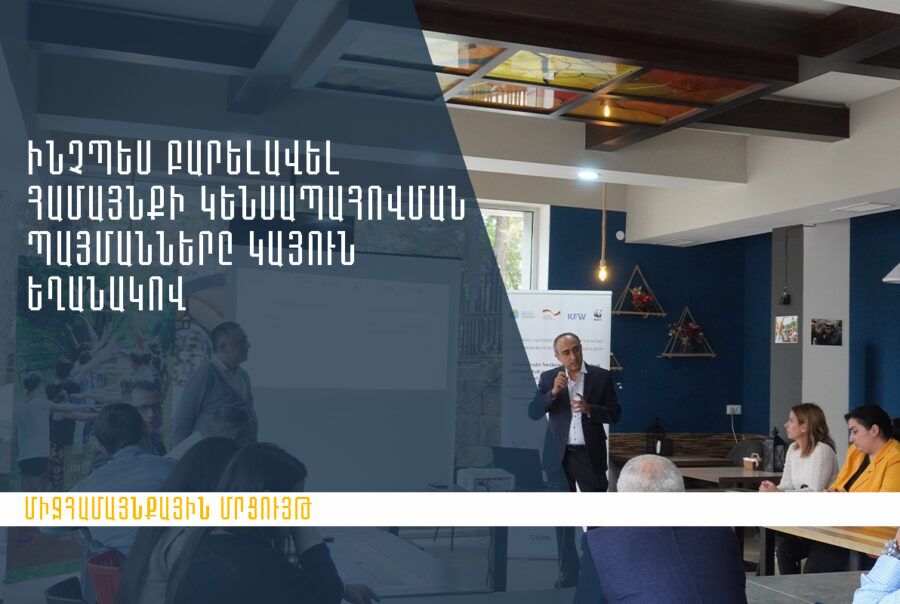 "How to improve the living conditions of the community in a sustainable way" inter-community competition
An event was held in Ijevan, to sum up the results of an intercommunity competition on the topic "How to improve the living conditions of a community in a sustainable…
"«Դիլիջանի երիտասարդների համագործակցության կենտրոն» ՀԿ-ն 12 տարեկան է։ Մեր ուշադրության կենտրոնում երիտասարդն է, ով ունի ներուժ և այն հզորացնելու բնական իրավունք։ ԴԵՀԿ ՀԿ-ի երիտասարդական աշխատանքի ու այլ նախաձեռնությունների արդյունքում շատերն ակտիվորեն ներգրավված են հասարակական-քաղաքացիական նախաձեռնություններում, հաստատել են միջմշակութային հարաբերություններ իրենց հասակակիցների հետ Հայաստանում և արտերկներում, փոխել իրենց աշխարհայացքն ու ընկալումը արդի մարտահրավերների դիմակայման գործում, դարձել են ավելի լավատես, վստահել իրենց ուժերին, ճանաչել իրենց իրավունքներն ու ազատությունները։
Մենք բաց հարթակ ենք նորարարական մտքերի ու գաղափարների իրագործման համար և կարողացել ենք միջհամայնքային, միջմարզային կապեր կառուցել ու զարգացնել, վստահության կամուրջ ստեղծել հասարակության և պետական մարմինների միջև։
Շնորհակալություն բոլորին, ում միջոցով շարունակում ենք աշխատել, զարգանալ և իրականացնել մեր առջև դրված խնդիրները։
ՇՆՈՐՀԱՎՈՐ ՏԱՐԵԴԱՐՁԴ ՍԻՐԵԼԻ ԴԵՀԿ ՀԿ !!!"

Արթուր Ղազարյան

ԴԵՀԿ ՀԿ Նախագահ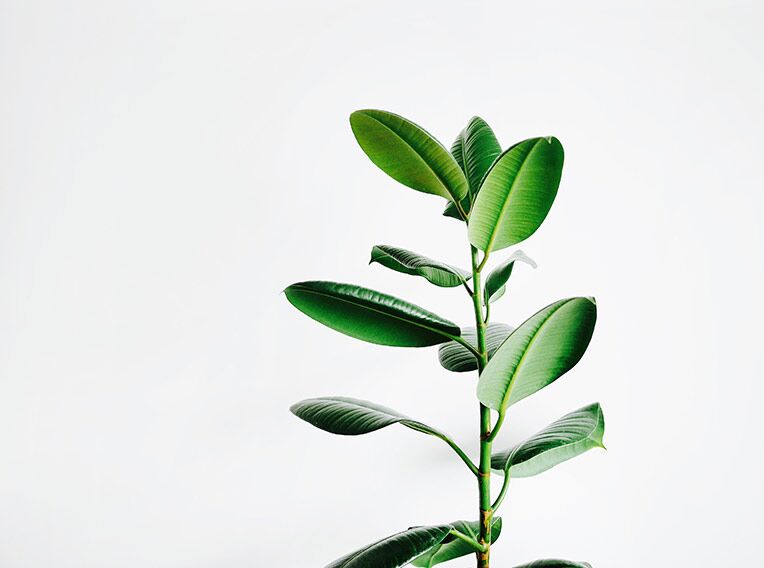 Business
The organization conducts local and international courses on entrepreneurship education and social entrepreneurship.
Civic education
Most of the organization's programs are aimed at promoting the education of young women and men in the community as citizens.
Youth work
Youth and youth work is one of the main directions of the organization, as a result of which young people are given new alternative educational and international exchange opportunities.
Community development
All the programs implemented by the organization are aimed at revealing the community potential, developing and increasing the visibility of the community.
Tourism
The organization implements short-term and long-term programs aimed at revealing and developing the community tourism potential, production of unique local souvenirs.
Non-formal education
The educational events and programs organized by the organization are mainly implemented through non-formal educational methods in accordance with international standards.

This site was created with the support of the American people through the United States Agency for International Development (USAID) as part of the NGO Depot – NGO Development Program. The content or views expressed are solely those of the Dilijan Youth Cooperation Center and the Eurasia Partnership Foundation and do not necessarily reflect the views of USAID or the United States Government.