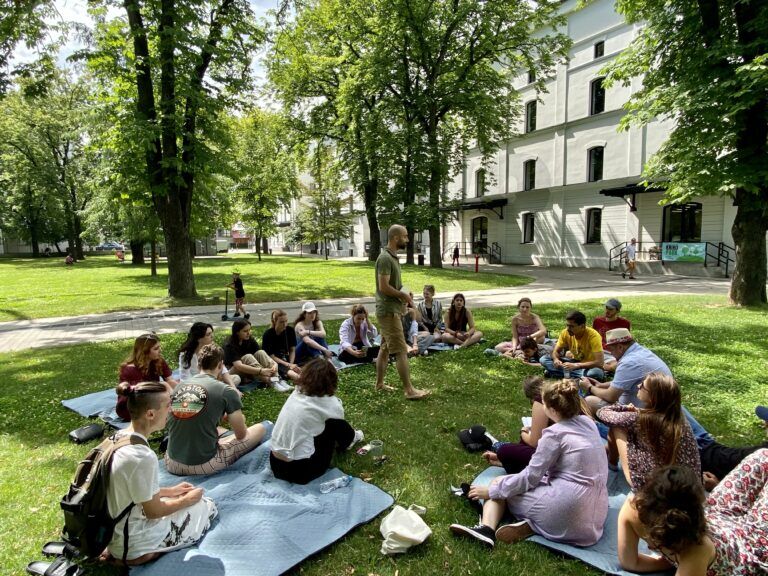 Flashback to the inspiring Erasmus+ Training Course, "The Power of Self Reflection," which took place in Košice, Slovakia from July 22 – July 30, 2023.
This training course brought together a vibrant mix of participants from Armenia, Georgia, Ukraine, Slovakia, Czechia, and Portugal – a true melting pot of cultures, ideas, and dreams.
During the training course, participants delved into the worlds of Mindfulness, Embodiment, and Coaching methods as invaluable tools in non-formal education. Together, the participants explored their potential to enhance mental health, well-being, social dialogue, and a profound sense of belonging among young individuals.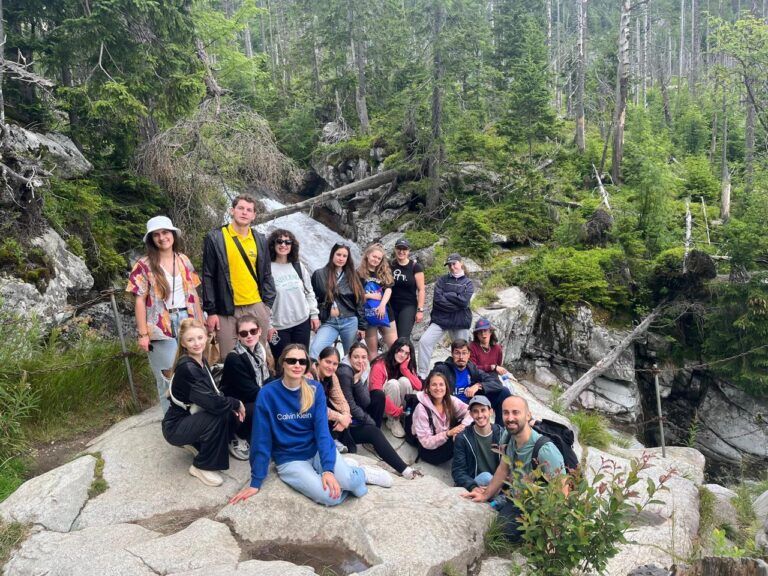 Immersive workshops on Mindfulness and Embodiment techniques, fostering self-awareness and inner peace.
Practical coaching methods to empower youth initiatives within diverse communities.
Elevating personal development and leadership capacities through dedicated self-reflection and awareness.
The first stage of the program took place on March 27-April 4, 2023 in Dilijan.

Following the link you may learn about the first part of the project.